Who would not want to be fit? Nowadays, the trend is to do workout activities in order to stay fit and healthy. Every time you are working out at home, at the gym, or in any other location, surely, you have something with you to enjoy the time while you are exercising – like music! Do you love listening to some songs while working out? Or, have you tried creating one playlist? Have you ever tried to download workout playlist? Or, would you want to check how that can be done?
Many people are now into fitness. You would surely notice a lot of people subscribing to channels about workout routines, checking out some gym promos, participating in dance lessons, and more. If you are of those who would like to add more thrill and spice while doing your fitness routines, having all those favorite songs saved on your device is definitely a good thing!
Listening to your most loved tracks while exercising will keep you more energized and will even make your workout period much enjoyable. Of course, being in a good mode while trying to stay fit is a must, right? Make sure that as you exercise, you would be listening to good songs that would keep your mind relaxed and active. A good choice of workout playlists also matters.
If you do not have any known workout playlists yet, we will you examples here. As you go along, you will also learn how to create your own, save those on your handy device, and bring that playlist with you anywhere you want to do your workout activities.
Contents Guide Part 1. What Is the Best Workout Playlist on Spotify?Part 2. How to Download Workout Playlist on Spotify without PremiumPart 3. Summary
Part 1. What Is the Best Workout Playlist on Spotify?
Spotify almost has everything you want (if we are to talk about music in general – perks, great playlists, and more). And, one good thing that this music streaming service has is that there are these workout playlists that anyone can access anytime they want to. We have here a list of some of those most used and comprehensive workout playlists that you can use every time you would want to work out.
Of course, if you are a Spotify Premium account owner, you just have to simply do the usual downloading process in case you want to access the playlists for offline streaming (because yes, sometimes, it is really a hassle to still access the tracks via a WiFi or data connection).
So, here is a reference for you.
A Good Playlist While Warming-up or Running (During Boring Time)
During every workout routine, the fundamental thing to do is to accomplish warm-up exercises. Usually, warm-up exercises are consisting of jogging activities and some stretching. If you are trying to jog in place or you are using a treadmill for some minutes, it would always be best to have some music playing in the background. You can choose one from these ten songs: Sugar, Scatman, Poker Face, Pump it up, One Kiss, New Rules, Mi Gente, At the Beach Elliptical Exercise, Fusion, and Family Affair.
The Playlists You Can Listen to While Working out For Good Body Shape and Super Muscle
One thing that most of us would want is to have a good body shape and some evident muscle. Of course, each of us has our own definition of good body shape or muscle figures. You can refer to some tutorial videos or ask the help of professional training people to give you some good recommendations when enhancing your body shape and muscles. It is usual that activities like body pump, boxing, TRX, weightlifting, doing pull-ups, or use of exercisers are done during the training period.
If you would want to undergo body shape and muscle enhancement training, there are a lot of Spotify playlists that you can use as background while exercising. Listening to songs with appropriate rhythm is a factor. Sometimes, it can also ease up the pain you are feeling during training (making you forget how it actually feels).
Some examples of good tracks for these types of workout routines are Muscle Building, Back to the Gym, Real Motivation EDM, Hit Workout Music, New Year Workout, Cardio Music, and 2020 End of Year Workout.
A Good Playlist if You Are Working Out For Your Butt
There are also people who are exercising to further enhance their butts' shape. Butt shape enhancement is a popular training course, especially for women. The training aims to awaken the hip muscles in order to have a good butt shape and hour-glass body figure. Usually, the best playlist for this type of routine should consist of songs that are lively in rhythm. Examples of good songs are On A Roll, Monopoly, Sicko Mode, Zeze, Waves, Wow, Mother's Daughter, Switch Lanes, Jackie Chan, and more.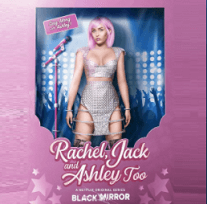 Fatigued Rhapsody
This has songs that are with strong rhythm making your heartbeat stable while burning the fat you have. Some good songs are Bonfire, Back to Back, All Day, Prison Riot, Burial, Tsunami, and more.
A Good Playlist for Meditation, Sleep-Aid, or Yoga
A lot of people are as well into doing Yoga. Yoga is a good exercise because it increases one's flexibility, promotes one's peace of mind, and even calm's one's thoughts and body. The main idea of Yoga is to use controlled breathing while merging one's mind, spirit, and body. There is a playlist in Spotify that can help calm your mind more while doing Yoga. There are these good songs saved in this playlist – Evergreen, Electron, Fading Out, Affinity, Ava, Transpiration, Touch of Light, Heavenly Walk, and more.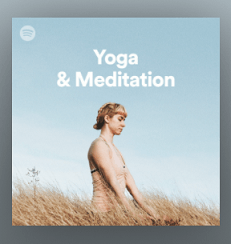 If you are currently doing work-out routines but can't find the proper playlist to listen to while doing several exercises, you can use those mentioned previously. As initially mentioned, being a Spotify premium account owner will let you save and download any songs you want from the app and keep those for offline listening as long as you have an active subscription.
But what if you want to play these playlists without experiencing advertisements even if you are a free account owner? Well, the only way to do that is to find a tool that can help you keep Spotify songs on your PC or handy device forever for free (without the need to get a Premium Spotify account). We will give a good recommendation in the next part of this post.
Part 2. How to Download Workout Playlist on Spotify without Premium
Paying the monthly premium fee could be a hassle for some especially those who are not keen to pay the monthly fee required to enjoy all the Spotify perks. If you are a fitness enthusiast who wants to have a good music playlist with you every time you exercise but you do not want to pay the premium fee, you must find a way to download workout playlist on Spotify without thinking about any excessive amount to pay.
So, to help you, we are recommending the use of a tool like AMusicSoft Spotify Music Converter. There are several third-party software applications available on the web but using this AMusicSoft Spotify Music Converter is the best thing to do. Apart from the ability to convert Spotify songs to some support output formats, the app can also help you download those after the conversion process.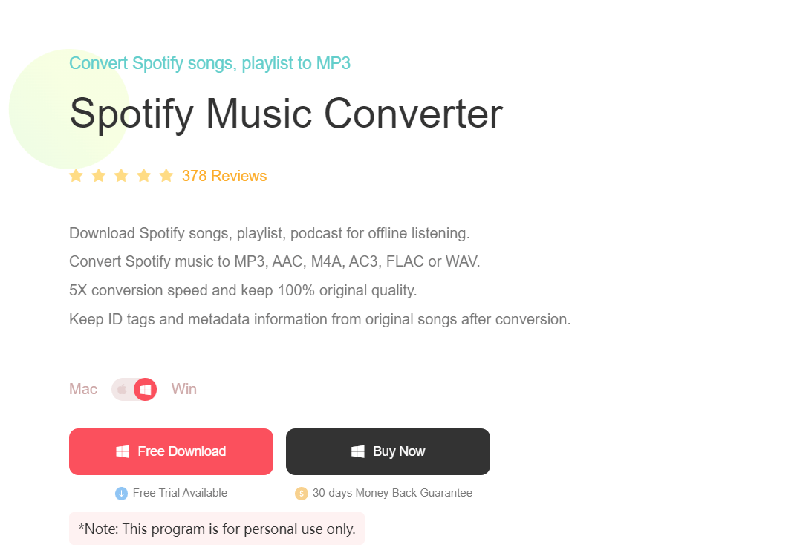 This application also has this feature that can remove the DRM protection of the Spotify tracks. This is encryption that hinders the users from downloading the songs due to copyright issues. Unlike others, the app can do the conversion too fast and can even maintain the original quality as well as those ID3 tags and metadata that are usually being looked at by many.
Moreover, AMusicSoft Spotify Music Converter has a simple user-interface that lets people easily identify what step to do next even if no guide is present. If you think this app will work for you, we prepared a guide to download workout playlist below.
Step #1. Install the AMusicSoft Spotify Music Converter and Begin Uploading the Spotify Songs
By completing the installation process, you will be able to add the Spotify songs from the chosen workout playlist that you want to save on your PC for transfer to your device.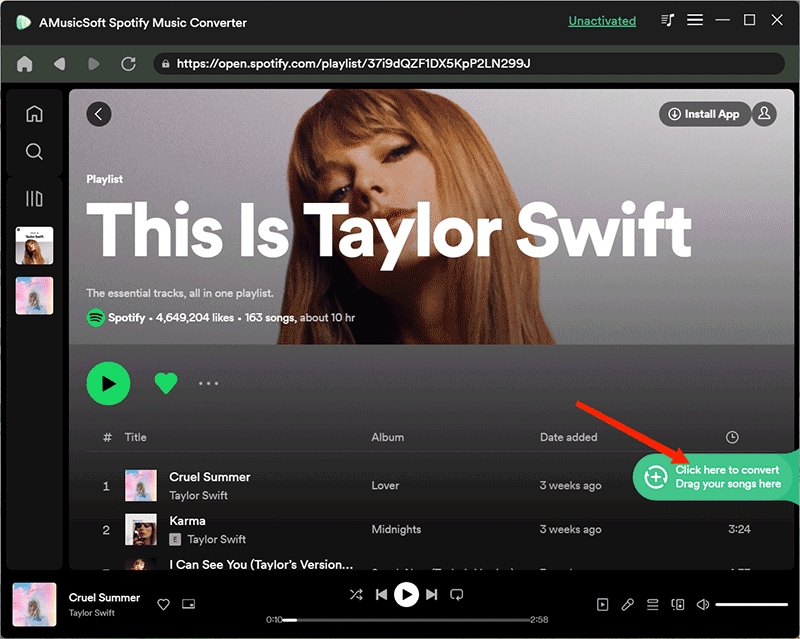 Step #2. Set an Output Format From the Supported Ones
Make sure to choose one from the list of the supported output formats. The selection of the output folder is as well recommended.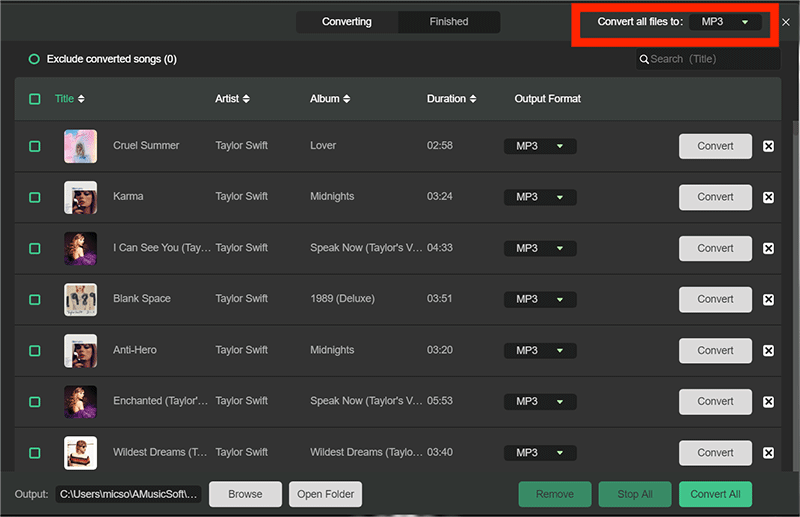 Step #3. Hover Your Mouse to the "Convert" Icon
To start converting, hover your mouse to the "Convert" button at the bottom of the page. After a few minutes, the whole conversion will take place and you will now access the converted files. Feel free to transfer those to your mobile devices so that you can bring them with you every time you work-out!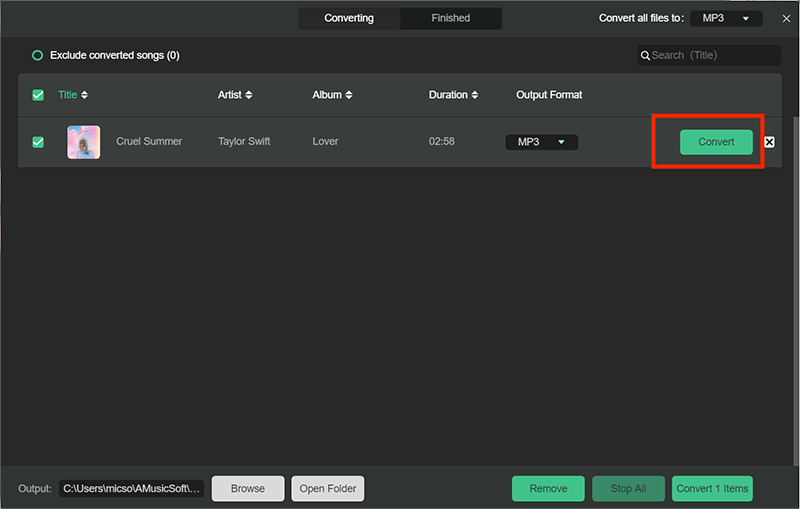 Part 3. Summary
Having the most appropriate workout playlist every time you do your exercise routines is definitely a must! It can keep you alive and energetic and can even boost your mode to keep on doing the needed routines. If you are using the Spotify application and want to keep those playlists saved on your device forever, getting a Premium account might not be the best option. Always try to look for alternatives to download workout playlist for forever keeping.