Apple Music is very much known as one of the giants in the music industry. Its music catalogue is made of multiple tracks, in which even the old and classic ones can still be found. Due to its growing number of subscribers, Apple Music has decided to do enhancements on its service in order to upgrade the users' experience. However, it is inevitable to encounter errors in return. This includes Apple Music skipping songs, which is one of the most commonly ranted issue nowadays.
When streaming music, there is always a time when you'll come along a certain playlist that you cannot stop listening to because of the songs included in its queue. So, it would surely annoy you to know if suddenly your favorite track got skipped on without even finishing or starting. If the same thing happens to you, what would you do next? Learn about the exact things to do in such situations via the fixes shown below regarding Apple Music keeps skipping your favorite tracks.
Contents Guide Part 1. Factors Causing Apple Music Keep Skipping SongsPart 2. How to Fix Apple Music Randomly Skipping Songs?Part 3. Final Words
Part 1. Factors Causing Apple Music Keep Skipping Songs
The concern about Apple Music skipping your songs is not just happening to you. There are so many users now who are venting out their rants about the same issue, so, you are probably not alone. To fix this issue quickly, you have to define first the factors that are causing this to happen. Here are some of the things that you should check while dealing with why does Apple Music keep skipping songs.
Broken/Corrupted Files
This factor is very rare to happen, but still, you should consider this as there are some cases when the track copies are actually corrupted. Once Apple Music has failed to decode it, the track will automatically be skipped on.
Outdated Apple Music App
The sudden Apple Music skipping songs can also be caused by your outdated application. Since it is the older version, it lacks all the new features that got incorporated into the new one. These new functions might have something to do with skipping of songs which is why you are suddenly having issues on it.
Slow Internet
In loading the songs on your library, internet is very essential. The songs might not be fully loaded causing them not to play when selected and allowing the next one in the list to play instead.
Part 2. How to Fix Apple Music Randomly Skipping Songs?
Every problem has its counterpart. Meaning to say, you do not have to be worried about such things because there are fixes available in getting rid of them. On top of that, the solutions are very simple.
Check Your Internet Connection
Checking the WiFi connectivity on your phone is just simple. Just navigate to the Settings app on your device, find the WiFi, and then click it. From here, you will be able to see if your connection is too weak to load the Apple Music songs. Change the faster, better Wi-Fi network to connect. Or you can switch to cellular data.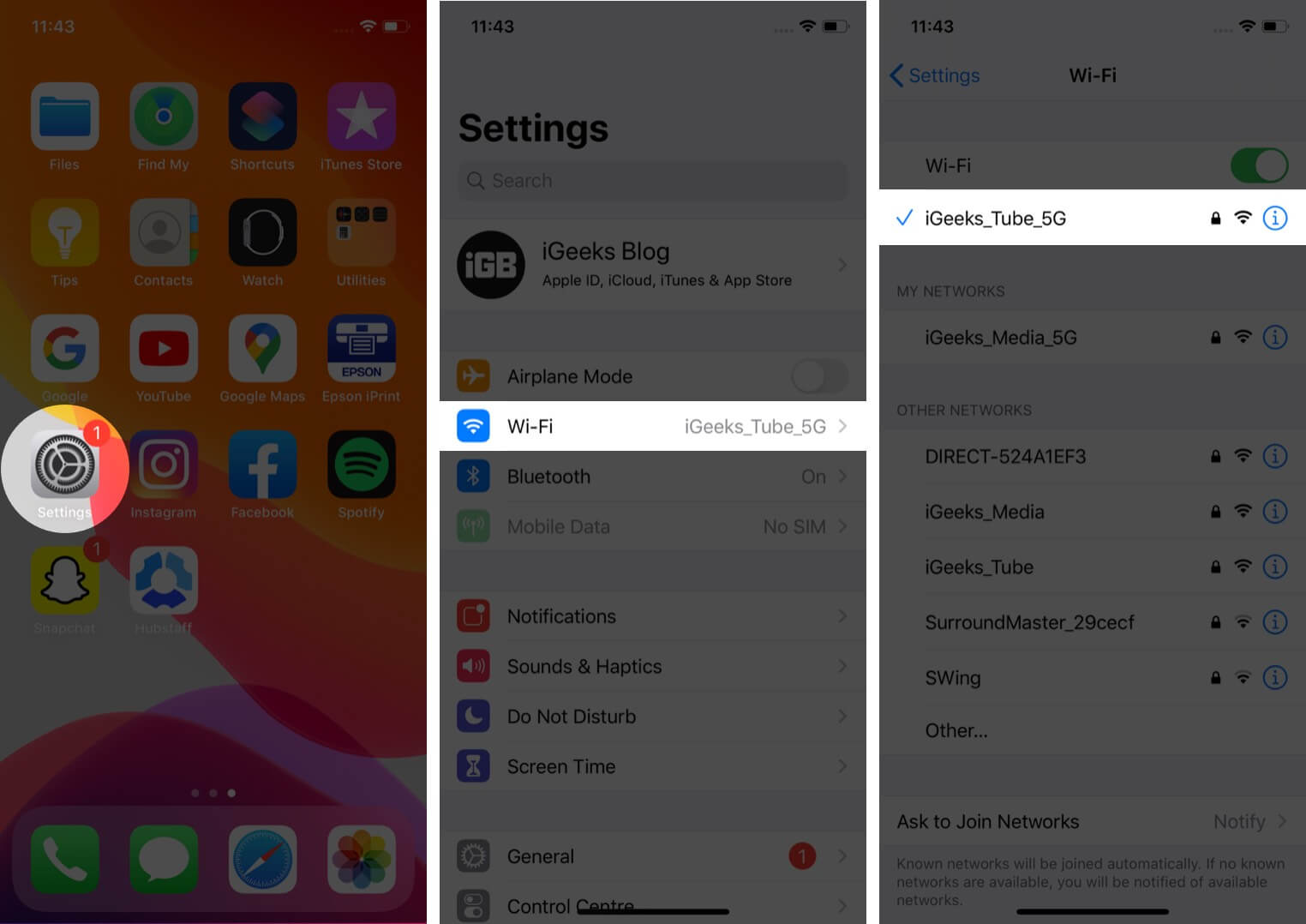 Check the Corrupted Files on Your Library
Broken media files can affect all user's playback session. One good example is the occurrence of the Apple Music skipping songs issue. You can fix this error by knowing if these files that you are trying to play are in the proper library. You can have the songs played on both your computer and mobile device. if there is no problem seen, import the songs on your mobile once again.
Solve the Syncing Error
Why is Apple Music skipping songs all the time? It's possible that not all of your songs are synced to your iCloud account. A successful sync is one of the best ways to determine perfect streaming. To solve this issue, please go to your iPhone's Settings > Music, and turn on the "Sync Library" option. If it was already enabled, please turn it off and back on again.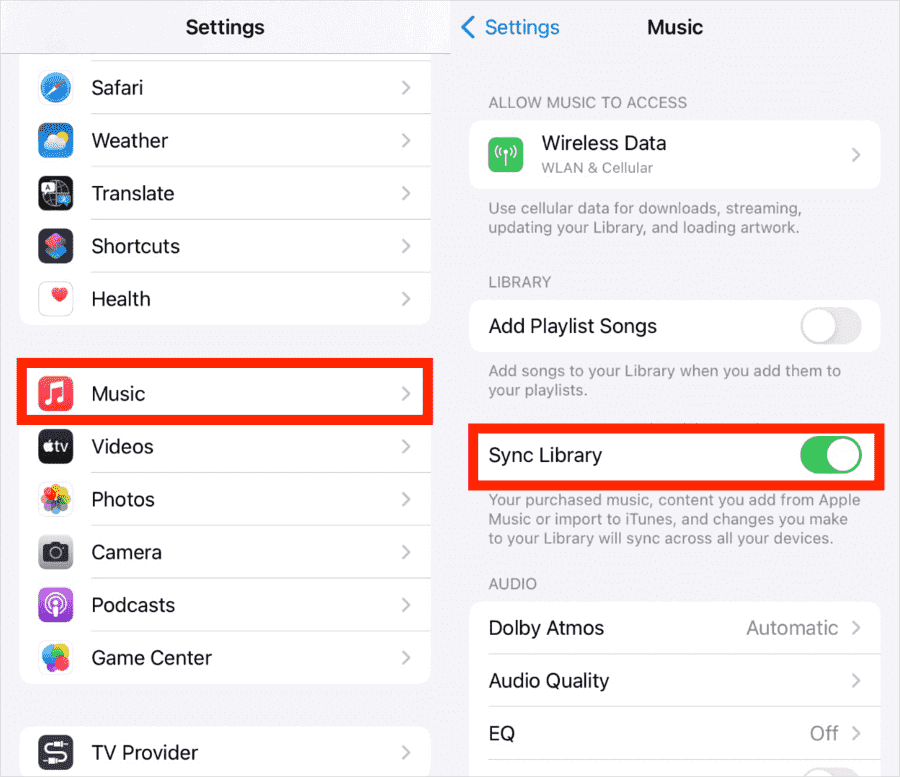 Ask Help from the Apple Music Customer Service
If the previous solutions did not work, then it would be best to ask help from the customer service of Apple Music. You can contact them and submit a report about the Apple Music skipping songs issue. Wait for a few hours or days until they send a response.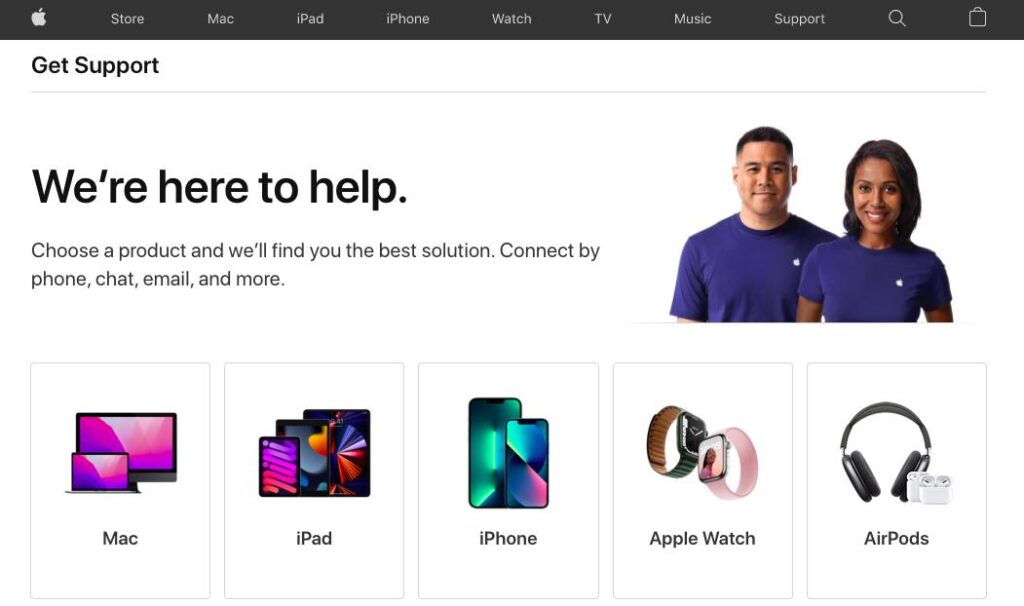 Download Apple Music Songs as Local Files on Your Device
What if the issue of Apple Music skipping songs is still occurring after contacting customer support? In this case, you are only left with one solution and that is to download the tracks from the service as local files on your computer. This means that they have to be free from Digital Rights Management (DRM) protection and be converted into accessible audio formats in order to play them on other music players.
To do this, you have to download and install AMusicSoft Apple Music Converter on your device. This can easily be downloaded from its website. Whether you're having trouble with issues like album artwork gone, iCloud music library not showing on iPhone, or Apple Music not being available in your region, AMusicSoft's got you covered!
This converter is very worth it as it can definitely help you in the conversion of Apple Music tracks into the formats of MP3, M4A, FLAC, WAV, AAC, and AC3. All these formats can be transferred and played from one device to another and you can even have the resulting copies shared with your friends.

AMusicSoft is also very fast in converting the files. It has a 16x working speed, but still can produce a fine audio quality. All significant information connected to the tracks in process are kept during the procedure which include both the ID tags and Metadata info. Lastly, you will surely not get lost when using this tool as the procedure is super light to perform.
Here are the basic steps for using AMusicSoft Apple Music Converter to download Apple Music tracks for free:
Download and install AMusicSoft Apple Music Converter on your computer.
Launch the software and click on the "Add" button to import the Apple Music songs you want to convert. You can add individual songs or entire playlists.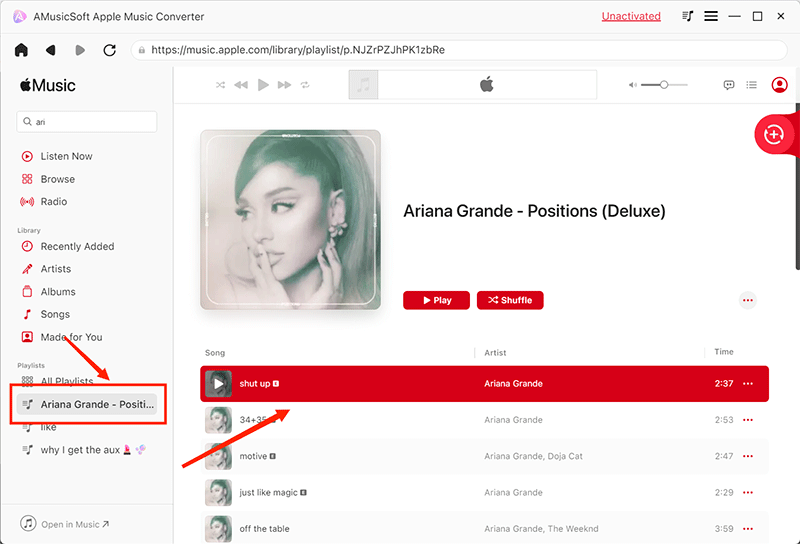 Choose the output format for your converted files. AMusicSoft Apple Music Converter supports a variety of formats, including MP3, FLAC, and WAV. Set the output quality and other parameters as needed. Then, choose a destination folder where the files will be saved.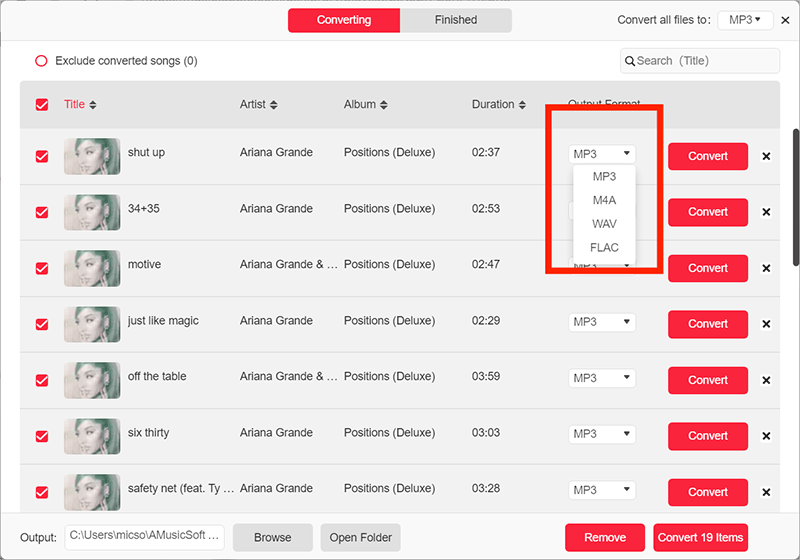 Click on the "Convert" button to start the conversion process. The software will convert your Apple Music tracks into the selected format, and save them to your computer.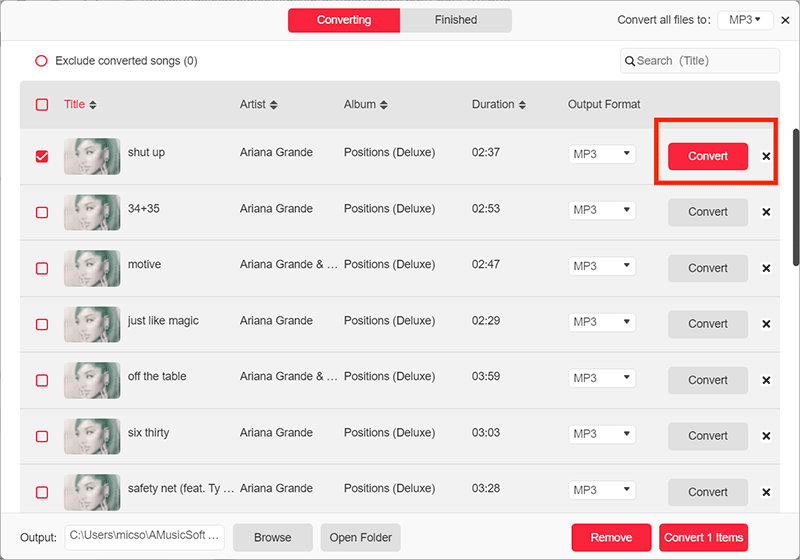 Once the conversion is complete, you can transfer the converted files to your desired device or platform, and enjoy your Apple Music tracks offline or on non-Apple devices.
Part 3. Final Words
This time, you surely won't have any difficulty anymore every time you'd encounter the Apple Music skipping songs error. You now have several options to consider in order to fix it and be able to continue your streaming session. But among the fixes shown above, using AMusicSoft Apple Music Converter will save you so much time and effort. This tool will guarantee you permanent copies of the tracks which you can transform into your own playlist. Just navigate into its website and get the application installed on your device.
Robert Fabry
Apple Music, Spotify, Amazon Music senior users. Share various tips and solutions.
Last updated: August 29, 2023